Accessories
From brushes to shoe horns, here you'll find some helpful tools to push your product care game the extra mile.
Helpful tools to push product care the extra mile.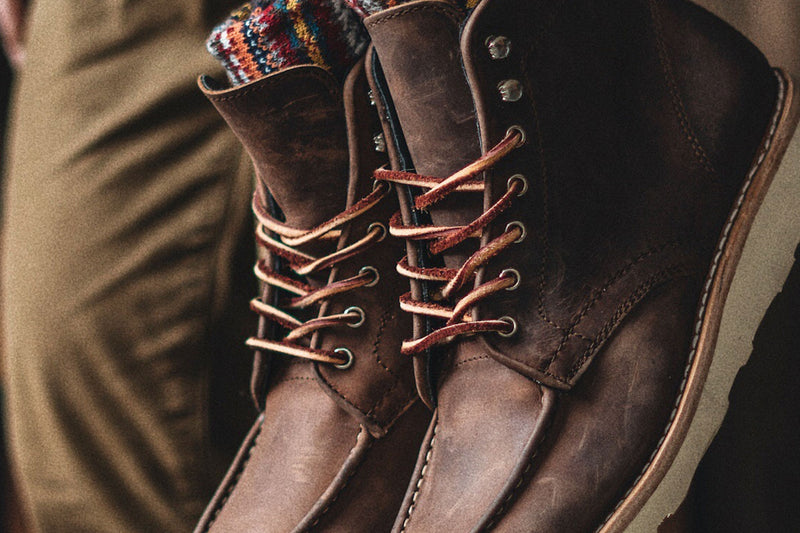 Shoe Laces
Lace up with confidence. Find the perfect accent for your footwear in our wide variety of styles, colors, and materials.
Shop All